Designed by

Moxy Creative

, 

Format

Presents: "

No Homer – Hip Hop Icons Simpsonized

." 
The set features

Kanye West, Lil Wayne, Notorious B.I.G., 2Pac, Snoop Dogg, Flava Flav, Eazy E, Andre 3000, Eminem, and Fat Joe

alongside iconic O representations for each artist....
I'm mad the

Jigga Man

(no other than

JAY-Z

) wasn't pictured though------lol, is there beef??? Because he's definitely a legend! I guess they can't put EVERY legend in there.
No doubt that the spread is

cool

though!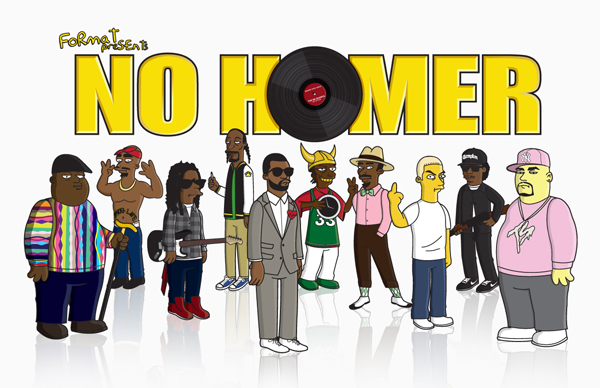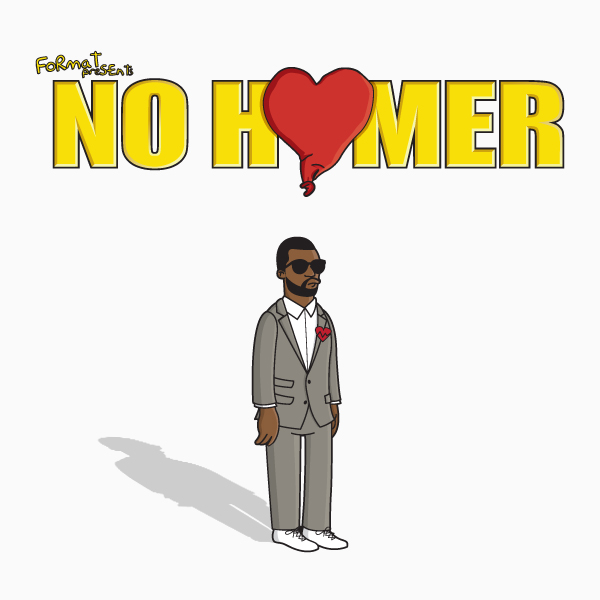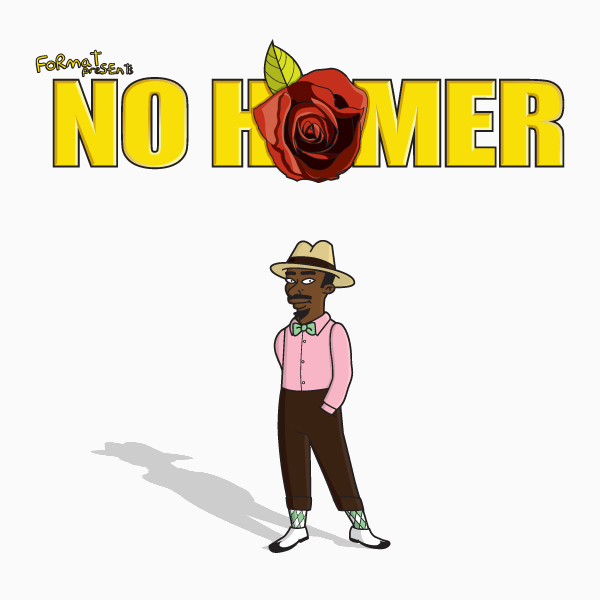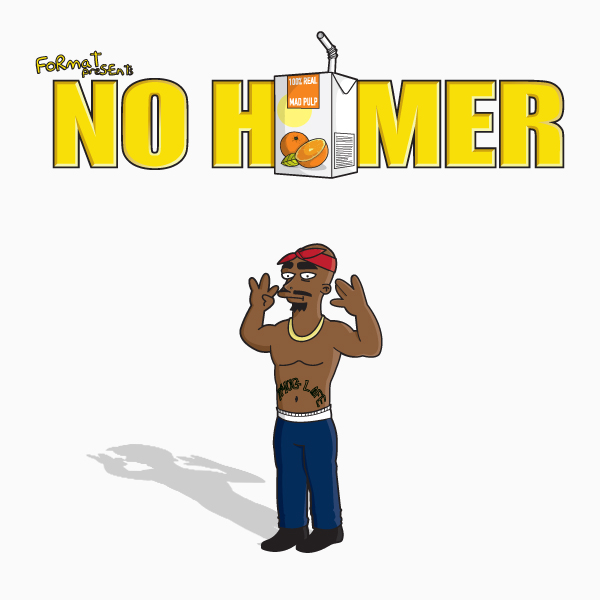 (Photos by formatmag.com)