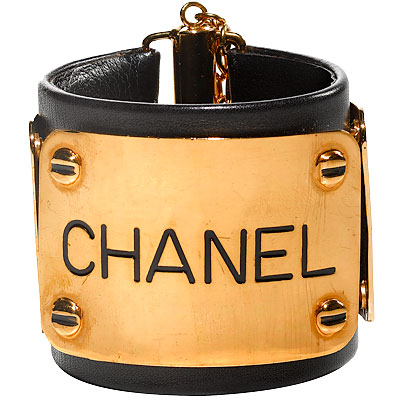 Significance

: Your Spring will be uneventful without THE

cuff

! They're absolutely perfect for a casual (yet stylish) day out with the girls (or boy); or a night out on the town!!
Keep it clean and mean with the metallic, gold, or black cuff; or to be more funky, go for a really retro color like NEON PINK or BLUE!!