It has come to pass that the world bids a warm welcome to the memory of so bold and stylish a woman (and legend):
Madamoiselle Coco Chanel
..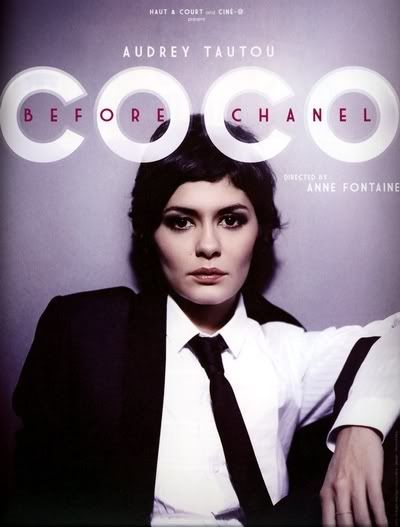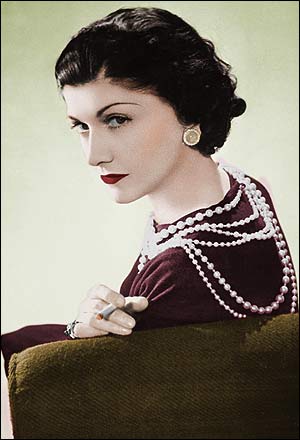 Directed by
Anne Fontaine
, the period piece entitled
Coco Avant Chanel
(Coco Before Chanel), seems like a coming-of-age story of a young and impoverished girl with a keen eye for fashion--her name is
Coco Chanel
. 
Audrey Tautou
 convincingly plays the role of a beautiful and fiery Coco, who faces many typical life issues (i.e. Men and Bitches) coupled with the challenges posed by a Male-dominated society (she gives the men hell--reminds me of me). Eventually, Coco transforms into the strong woman (and legend) that we know of today. Surprisingly enough,
Allesandro Nivola
(whom I love) plays a love interest. From the sound of things he carries his own weight & oui, je pense qu'il parle bien...
Oh, and the clothes---of course they were overseen by that lovely icon we call
Karl Lagerfeld
...