CAMPAIGN TO SAVE OUR PLANET....
DATE:

SATURDAY, MARCH 28TH, 2009 (8:30-9:30pm)

...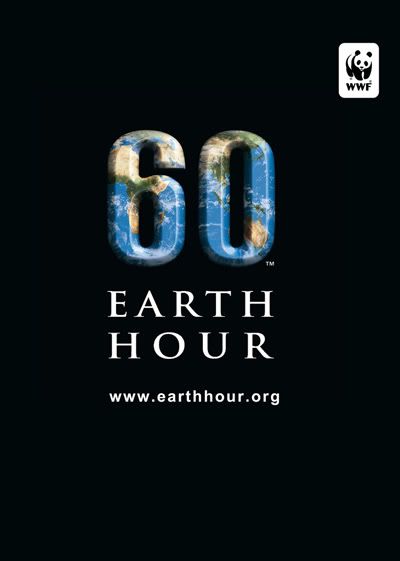 This year, the world's first global election is taking place, an election between earth and global warming. It's not about what country you are from, but what planet you are from. Your light switch is your vote. We need one billion votes for earth, because our planet is worth saving. Vote Earth by simply switching off your lights for one hour and join the world for Earth Hour
. 
Saturday, March 28th, 8:30-9:30pm.